Programme information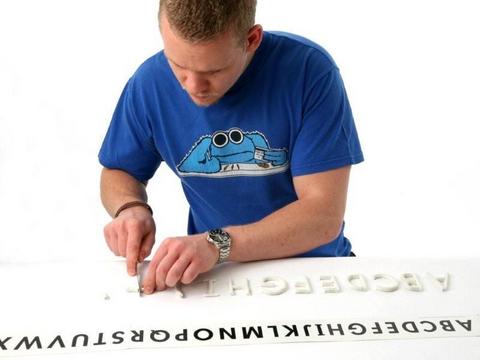 A programme is most effective when provided on a one-to-one basis over five days. The cost includes a review day taken some two to three months after the programme.
Davis® Dyslexia Correction Programme
Content:
Orientation - to gain accurate perception.
Symbol Mastery - to unravel confusions and master symbols.
Reading Skills - easy techniques to read and remember what you have read.
Handwriting - painless, easy writing.
Balance & co-ordination - develop effortless eye-hand co-ordination and balance.
Maths - learn with numbers not numerals.
Organisation skills and time management - if there's time!
Behaviour - learn self-control tools.